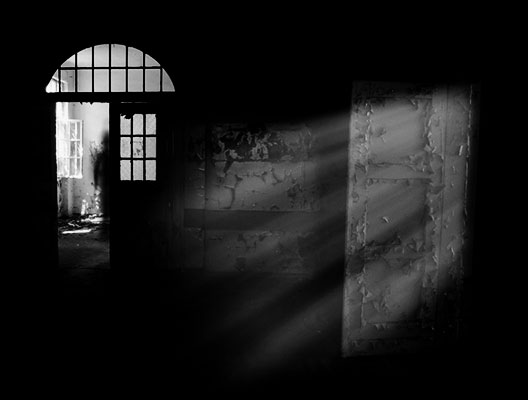 SAN DIEGO'S HOME FOR

HORROR!
With our horror themed events, art exhibitions, comic book, online art gallery and wide area horror art merchandise we have something for every fan of the genre. We look to spread awareness for the local horror artists, entertainers and enthusists.
Join Horrorgasm's curated artists as they explore this year's themes and concoct chilling visions and nightmarish beauties!
If you're looking for perfect skull to round out your collection or perhaps a one-of-a-kind piece to round out your wardrobe, our artisans and craftspeople will have an array of creepy merchandise to tickle your spooky bone!
Storytellers, dancers, costumed performers, contests, and more! Horrorgasm will have something spooky for everyone to enjoy. For a full list of all Horrorgasm activities Click Here.