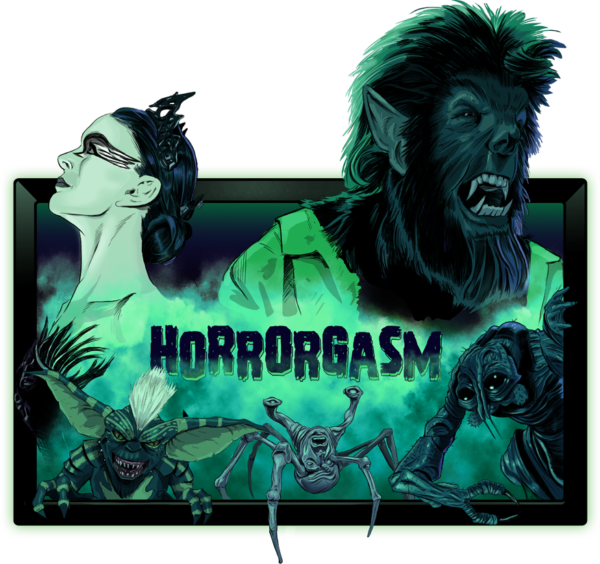 IT'S HERE!
You can still experience all the panels, interviews, art, performances, and more! Continued viewing through December 31, 2020
Welcome to the home of the Horrorgasm 2020 Virtual Convention! 
Just because we can't be with you doesn't mean we still cant MAKE YOU SCREAM! At the Horrorgasm 2020 Virtual Convention get ready for us to reach right through the computer screen and give you the scare of your life! We are still bringing you all the features from 2019's live show AS WELL AS adding a ton of NEW CONTENT for 2020! And much of this year's content is 100% FREE!
You get access to the Artist Gallery, Vendor Marketplace, Haunted Library, and Fan Zone for FREE!
If you step up to the General Admission Package,  for $10 you get access to everything above PLUS, exclusive interviews, Special Horror themed entertainment, The Indie MEME Film Festival and much more! And for $25 you can get everything in the General Admission package Plus! A special package full of exclusive merchendise. Sign up TODAY!
Featuring – Short film festival presented by San Diego International Mobile Film Festival
San Diego's International Mobile Film Festival by S. Botello Productions™ is an annual film festival launched in 2009 for films shot with smartphones.
Conrad Mess | Vengeance
Lucy Grossi | Mask
Cameo Wood | The Exit
Cristiano Soares | Mislinked (X)
Malwina Wodzicka | A Perilous Case Of Red Riding Hood
Stay Tuned for More Updates!